---


A-Z Artist Index
Compilations
Record Labels
Media
Help Us!
Contact Us
Resources
Timeline
---
From: Dublin

Active: early 80s

Style: Punk

Lineup:
Stephen Ivers - lead guitar
Siobhan Corrigan - bass
Maria Mulraney - drums


Atonomy at the Ivy Rooms Dublin, March/April 1982, supporting The Low (headliner) & A Terre.
l-to-r: Siobhan Corrigan, Stephen Ivers, Maria Mulraney
(All photos this page courtesy Stephen Ivers)

Bio:

Atonomy (not Autonomy) were a Dublin punk band active 1981-82. They were featured in an early issue of Vox magazine. The original lineup was Stephen Ivers (from Finglas, lead guitar), Siobhan Corrigan (bass) and Maria Mulraney (drums), the latter pair from Drimnagh. They later expanded to a quartet with the addition of Gareth Ryan on synth. Gareth worked in the Liffey Street branch of Golden Discs at the time. He was hospitalised on the night of their first gig (as support to The Low) with an appendictis and subsequently didn't play (m)any gigs with them. He later moved to London to work for Rough Trade Records and worked with Kissed Air on establishing the Kabuki Records label in 1982-83.

Stephen Ivers had previously been in a band called The Queen & the Royal Family with Charles Rafferty (of The Low, The Real Wild West) which dates back to 1976. He later joined My Bloody Valentine.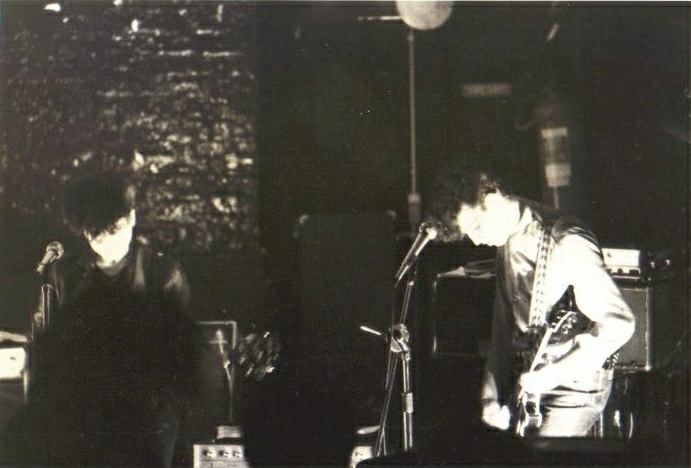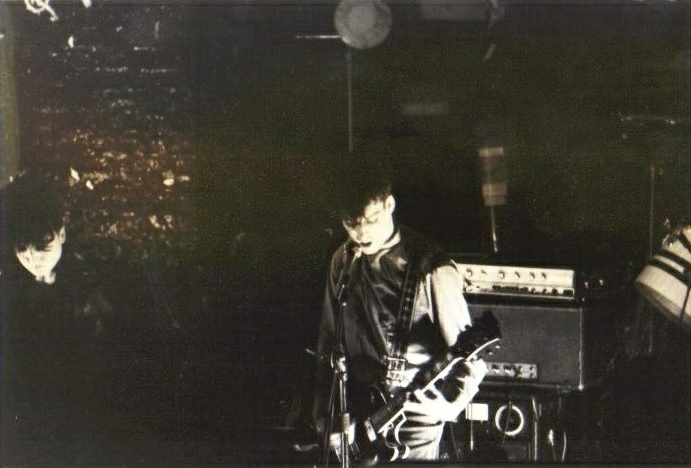 Corrigan (left) and Ivers (right)



Help!


We need your help to correct and/or complete this entry. If you can provide more information about this band, have scans, photos or any other memorabilia we can use, or spare copies of any releases, then please get in touch.


Last update: 5 February 2010.


---

See Also: My Bloody Valentine


---

A-Z Artist Index
Compilations
Record Labels
Media
Help Us!
Contact Us
Resources
Timeline
---