---


A-Z Artist Index
Compilations
Record Labels
Media
Help Us!
Contact Us
Resources
Timeline
---
From: Limerick
Active: 1969-72?

Style:

Lineup:
Joe O'Callaghan - vocals
Declan Pender - lead guitar
Ciaran McCarthy
Dan Sheehan


l-to-r: Jack Costello, Guide de Vido, Johnny Fean.
Bio:

Progressive country rock, soul and blues trio with two ex Granny's Intentions members (Jack Costello & Guide de Vido) and Johnny Fean (ex Sweet Street, Silver Spoon, Jimmy Skinner). They coverd Dylan, The Band, The Lovin' Spoonful and Buffalo Springfield. After they split, Johnny Fean joined Horslips.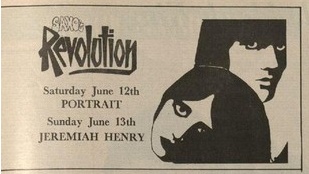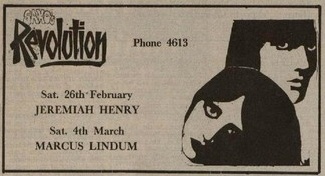 Gigs at Revolution, Galway: 13 June 1971 and 22 February 1972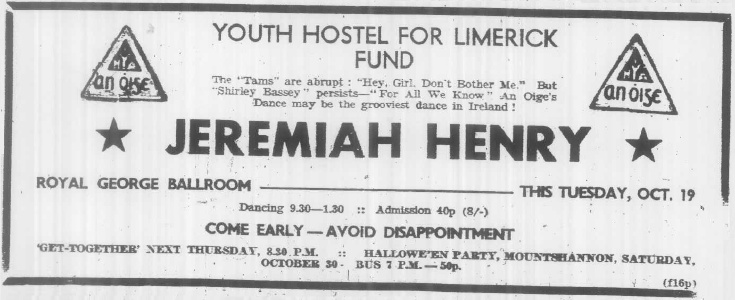 Advert for gig for An Oige at the Royal George Ballroom, Limerick City, Tues 19 October 1971

According to Johnny Fean's homepage, Jeremiah Henry recorded a couple of demos on 4-track ("Leavin' Today" and "Got It In My Head", both Fean originals) which were never released and are now lost.


Jeremiah Henry Reunion - November 2011
The following photos were taken on 19th November 2011 in Shannon, on Johnny Fean's 60th Birthday. Thanks to Des Murray for the photos.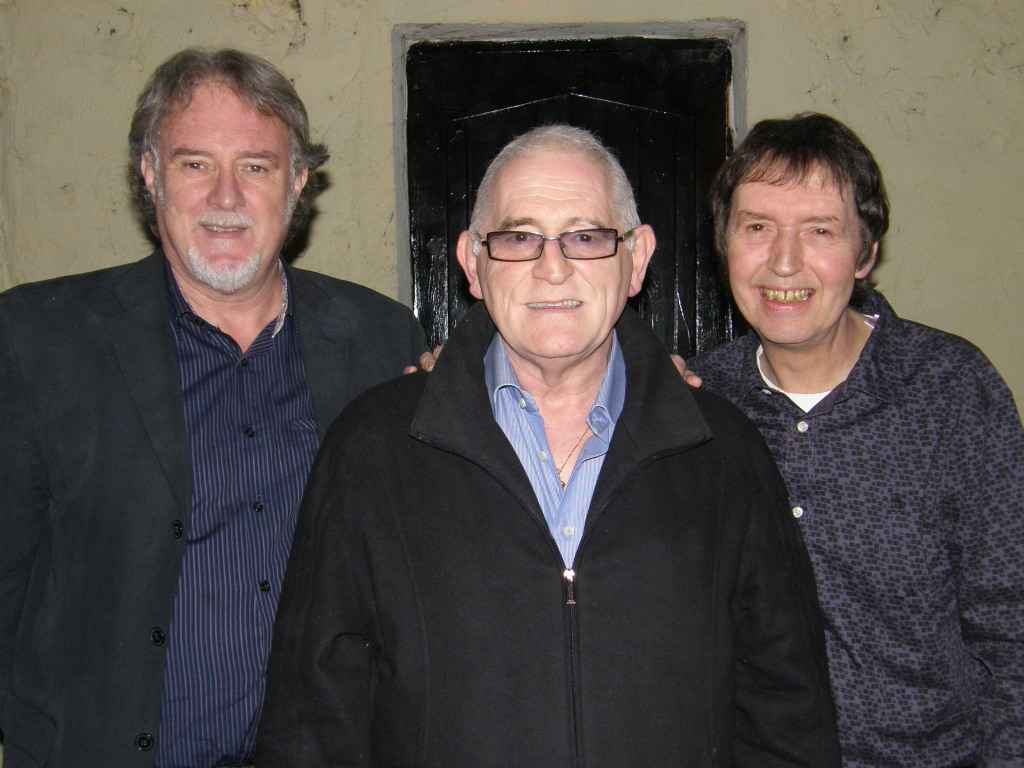 Original lineup: Jack Costelloe, Guido DiVito., Johnny Fean.
[photo courtesy Des Murray]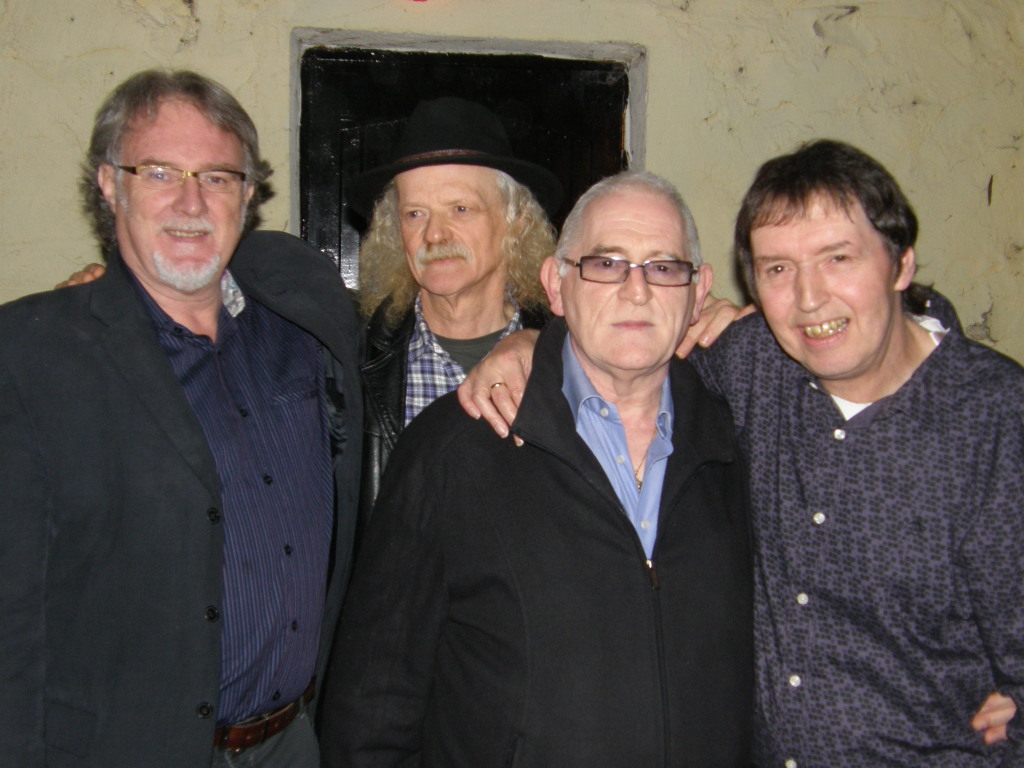 Quartet lineup: Jack Costelloe, John Brown, Guido DiVito., Johnny Fean.
[photo courtesy Des Murray]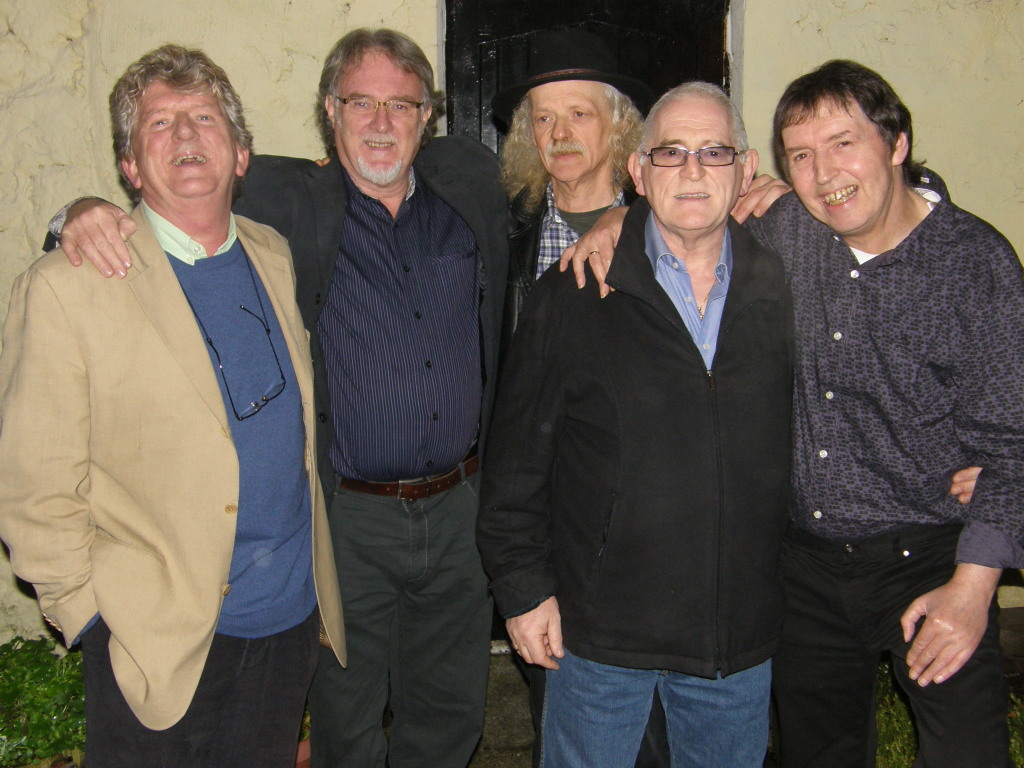 With roadie Foncie Nagle.
[photo courtesy Des Murray]




See also: Granny's Intentions, Sweet Street



Help!: We need your help to complete this entry. If you can tell us more about this band then please do! We welcome any corrections, missing details, connections to other bands, where are they now, etc. We also need photos, scans, copies of releases or live or demo recordings, and any other memorabilia gathering dust in the attic. If you can help, then please get in touch.



---

A-Z Artist Index
Compilations
Record Labels
Media
Help Us!
Contact Us
Resources
Timeline
---