---


A-Z Artist Index
Compilations
Record Labels
Media
Help Us!
Contact Us
Resources
Timeline
---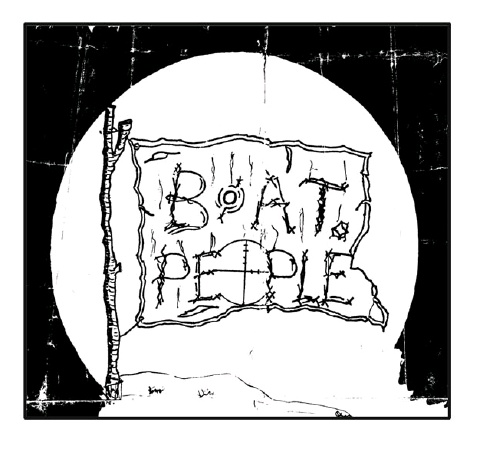 From: Cork

Active: 1983

Style:

Lineup:
John 'Scotty' Campbell - vocals
Martin Kelleher - bass
Martin Vallely - bass
John Fitzgerald - drums
Bio:

Cork band who played locally in 1983, including the Bodega and opening for Auto Da Fe at Sir Henry's. This gig was recorded. Other notable gigs were The Phoenix (2nd June 1983) and Bodega (8th July 1983, 23rd July 1983).

Martin Vallely and John Fitzgerald were also in Ice Nine during 1983. Vallely was later in Soon and No Sangoma.


Help!
We need your help to correct and/or complete this entry. If you can provide more information about this band, have scans, photos or any other memorabilia we can use, or spare copies of any releases, then please get in touch.
thanks to Ann Fitzgerald
---

See Also: Ice Nine, No Sangoma, Soon


---

A-Z Artist Index
Compilations
Record Labels
Media
Help Us!
Contact Us
Resources
Timeline
---